ALEO POLLY IN FRANKIELAND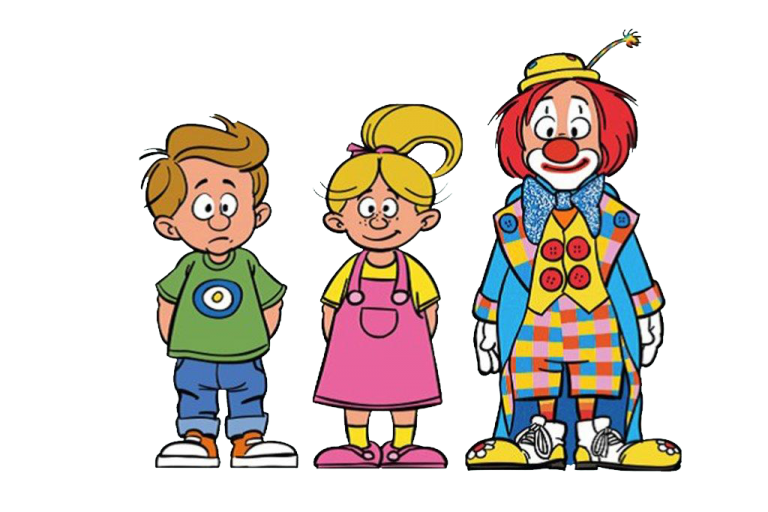 Read Frankie's Adventures!

Frankie is the clown mascot of the Association "Les enfants de Frankie" in Monaco and "The Frankie Foundation for Children" in London. He is committed to the well-being of sick, disabled or suffering children... He is a member of the United Nations Economic and Social Council. Frankie adopts the fundamental principles of the Sustainable Development Goals and fights for a better world through laughter and happiness by sharing his comic stories through the adventures of Aleo & Polly in Frankieland.
At the end of each episode, the eco-gesture reminds the children of the basic rules for protecting our planet.

Le Petit Journal de Frankie - Newsletter
The Association's journal - Half-yearly